Introduction:
In the world of online jewelry retail, quality, trust, and peace of mind are of paramount importance to both sellers and buyers. When investing in exquisite pieces of jewelry, customers want more than just beautiful adornments; they seek an assurance that their cherished gems will stand the test of time. That's where a Lifetime Warranty on jewelry from Haute Facets comes into play. In this blog post, we delve deep into the significance of a Lifetime Warranty, how it can enhance your jewelry buying experience, and why it's a compelling reason to choose us as your preferred online jewelry retailer.
The Unbreakable Bond: You and Your Jewelry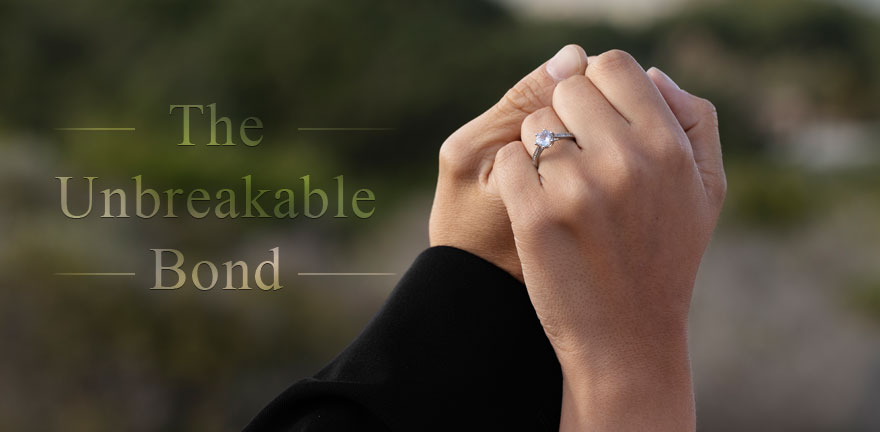 Jewelry is more than just metal and gemstones; it's an extension of your personality, an embodiment of your memories, and an heirloom passed down through generations. Whether it's a dazzling engagement ring, an elegant necklace, or a pair of exquisite earrings, the emotional value of these pieces cannot be overstated. A Lifetime Warranty symbolizes our commitment to you, ensuring that your jewelry remains as stunning and precious as the day you received it.
Quality Beyond Compare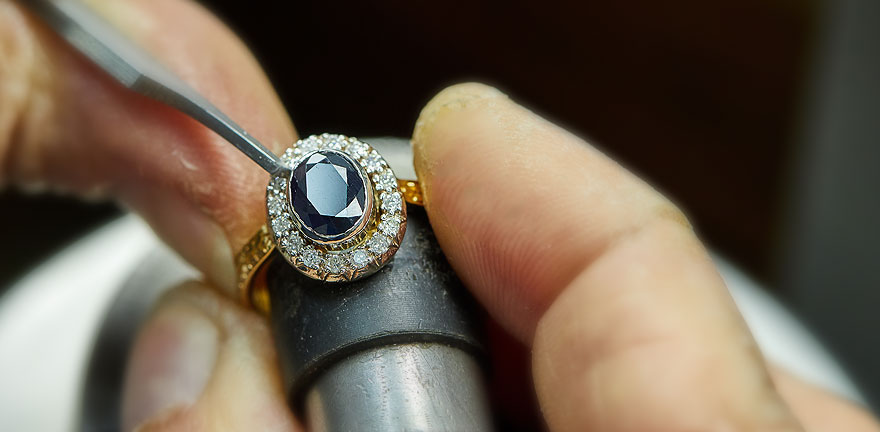 At Haute Facets, one of the primary reasons to opt for jewelry with a Lifetime Warranty is the assurance of our quality. Our pieces are crafted with utmost precision and care, using only the finest materials. We stand by the craftsmanship of our jewelry, and our warranty reflects our confidence in the durability and longevity of each piece. From the setting of gemstones to the integrity of clasps and chains, every aspect is examined to meet the highest standards of quality. Our lifetime warranty ensures that all our jewelry pieces are free from any manufacturing defects. We understand how important it is for our customers to have peace of mind when making a purchase, which is why we thoroughly inspect each item before it is shipped to ensure its impeccable quality.
The Promise of Peace of Mind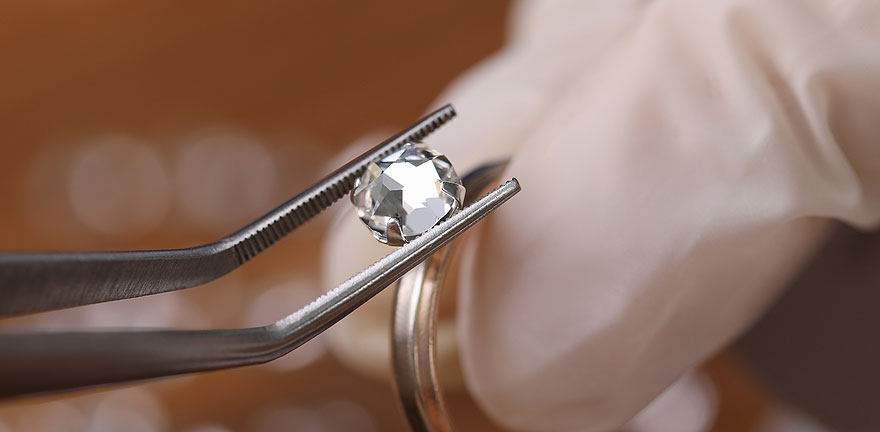 Imagine wearing your favorite ring, sparkling with a magnificent gem, without a worry in the world. With a Lifetime Warranty, that dream becomes a reality. You can wear your jewelry with confidence, knowing that if any unforeseen issues arise, we have you covered. Our warranty provides a safety net, offering repairs for manufacturing defects so you can enjoy your jewelry without apprehension.

We will also maintain your jewelry piece for a lifetime. Free services covered under Lifetime Warranty are:
Cleaning and Re-Polishing
Gemstone and/or Diamond Tightening
Re-Rhodium Plating
Guardians of Your Precious Gems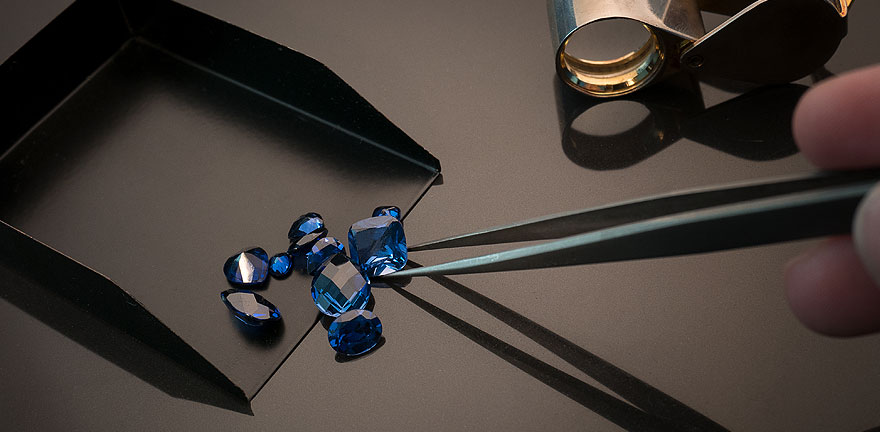 Jewelry, especially those with intricate settings or multiple gemstones, may require maintenance over time. Our Lifetime Warranty doesn't just end with the purchase; it extends to the upkeep of your treasured pieces. We offer services such as cleaning, re-polishing, and gemstone/diamond tightening to ensure that your jewelry maintains its luster and charm. Regular maintenance not only keeps your pieces looking their best but also contributes to their longevity.
Staying True to Ethical Practices
At Haute Facets, our commitment to ethical sourcing is unwavering. We believe in responsible and sustainable practices, and this extends to our Lifetime Warranty offerings. You can trust that the gems and materials in your jewelry have been ethically sourced and that our warranty program adheres to the highest ethical standards.
A Lifelong Investment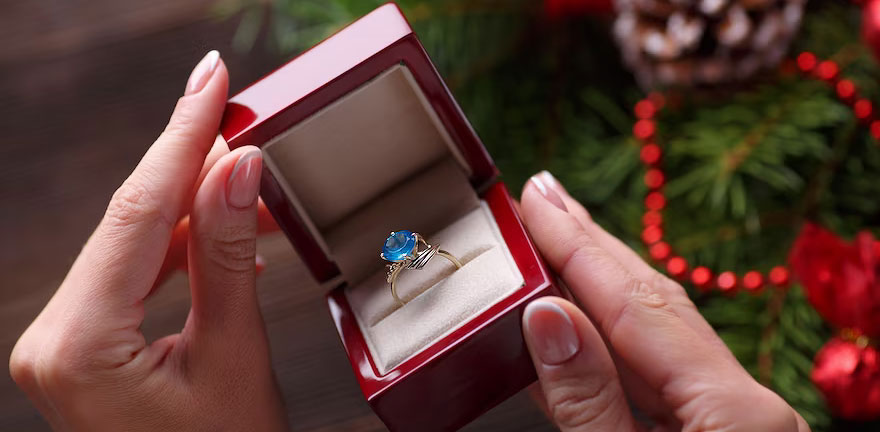 When you invest in jewelry from Haute Facets, it's not just a purchase; it's an investment in memories and emotions. A Lifetime Warranty adds substantial value to this investment. As the years pass, your jewelry will continue to shine, serving as a testament to your enduring love and unforgettable moments.
The Versatility of Our Warranty
Our Lifetime Warranty is as versatile as your jewelry collection. It covers a wide range of services, including cleaning, re-polishing, and gemstone/diamond tightening. Whether you're looking to restore the brilliance of an engagement ring or having a loose end gemstone rattling in your setting to be tightened, our warranty ensures your jewelry remains as versatile as your style.
Peace of Mind, Piece by Piece
One of the most appealing aspects of a Lifetime Warranty is its comprehensive nature. It applies to each piece of jewelry you purchase from us at Haute Facets, so whether you're building a collection or selecting a single signature piece, you can enjoy the same level of confidence and peace of mind.
Conclusion: Elevate Your Jewelry Experience with a Lifetime Warranty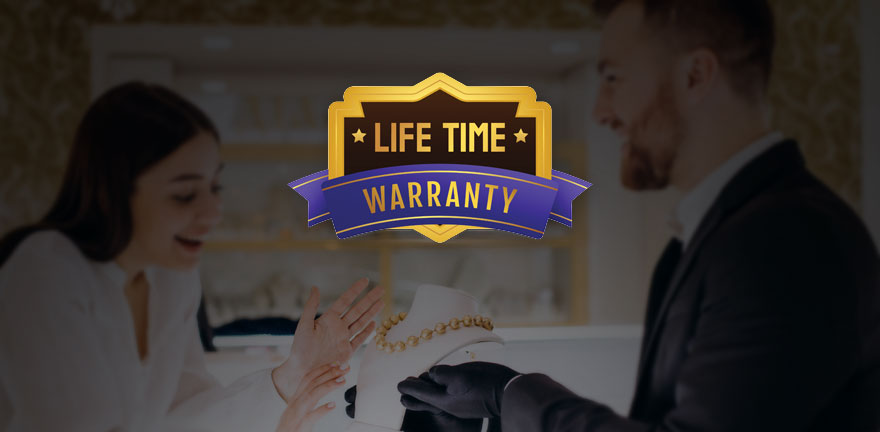 In the realm of online jewelry retail, trust and assurance are the cornerstones of a satisfying customer experience. A Lifetime Warranty is more than just a promise; it's a commitment to the enduring beauty and value of your jewelry. At HauteFacets.com, we take pride in offering this invaluable service to our discerning customers, ensuring that each piece of jewelry we craft is not just a fleeting accessory but a cherished part of your life story.
With a Lifetime Warranty, you're not just buying jewelry; you're investing in peace of mind, quality, and timeless beauty. Discover the world of jewelry shopping elevated to its finest, and experience the profound difference that a Lifetime Warranty can make in your jewelry collection.
Choose HauteFacets.com as your trusted online jewelry retailer, and let our Lifetime Warranty be the symbol of our dedication to your satisfaction and your jewelry's everlasting allure. Shop with us today and embark on a journey where every piece of jewelry is more than just an ornament; it's a promise of quality and a lifetime of memories.
Learn more about Haute Facets Lifetime Warranty. Happy Shopping!